Whitespace is a niche digital product agency with 15 employees.
We design and build products for our agency clients
We also offer a range of open source products and cloud services. The team consists of UX-designers, developers, analysts, product managers and project managers.
Our HQ is in Sweden, but we are a remote-first agency
Whitespace was founded in 2013. We have been profitable since the start, and can organically fund our R&D. We have maintained healthy financials throughout the pandemic.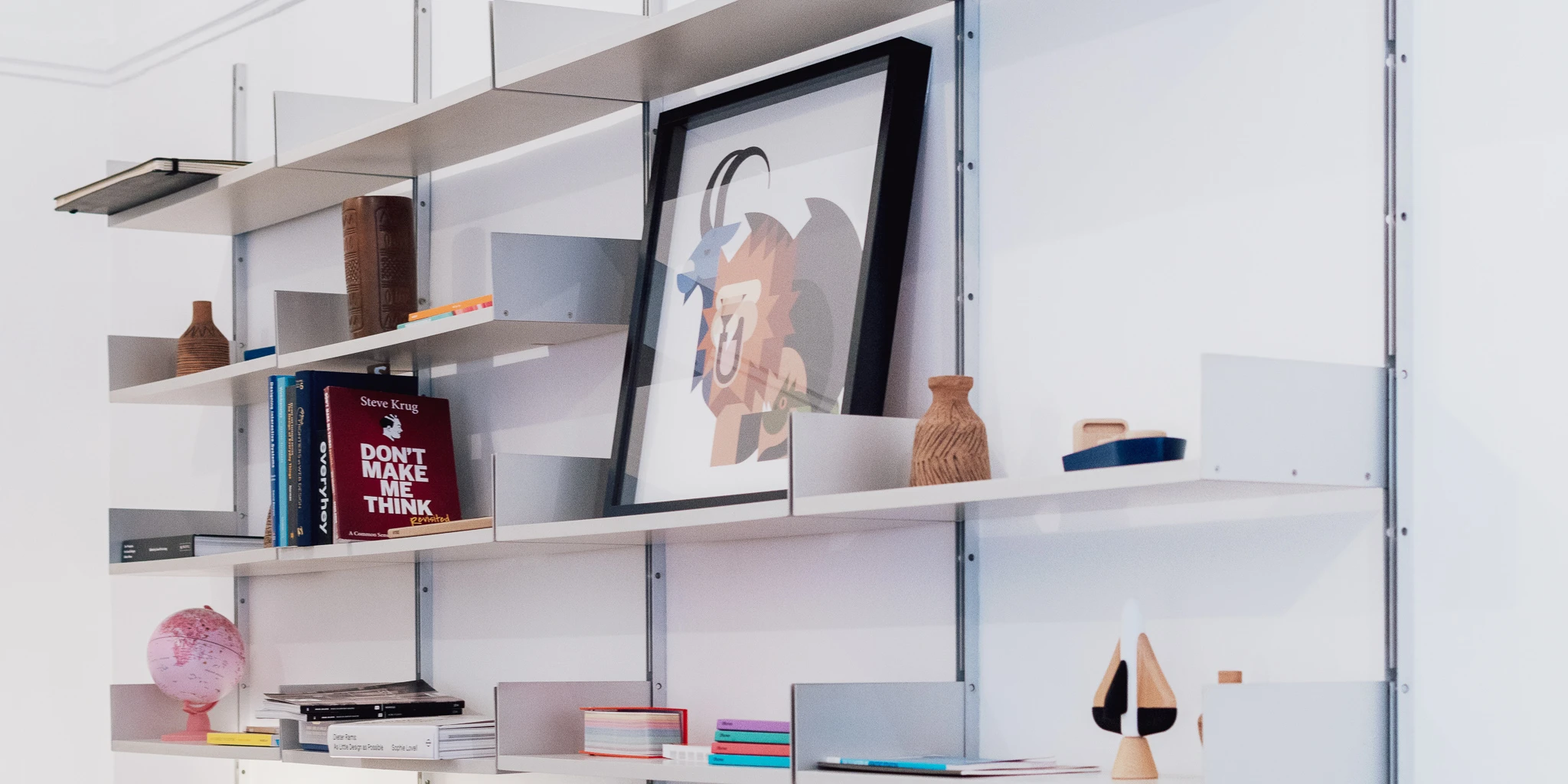 Get in contact with us
David is the right person to contact if you want to know more about the services Whitespace has to offer. Contact Johan if you want to start working at Whitespace.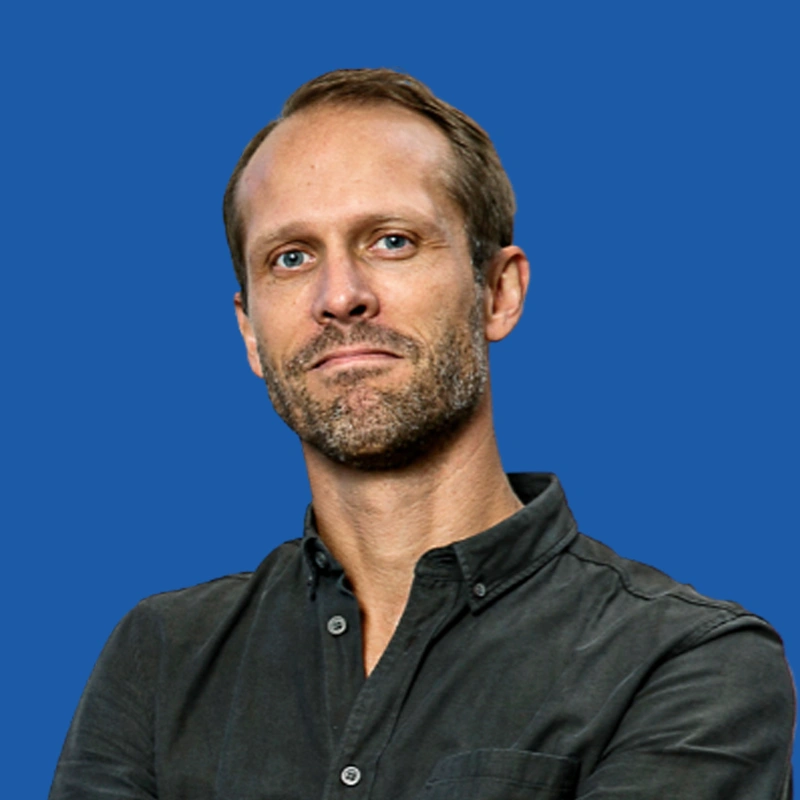 Johan De Geer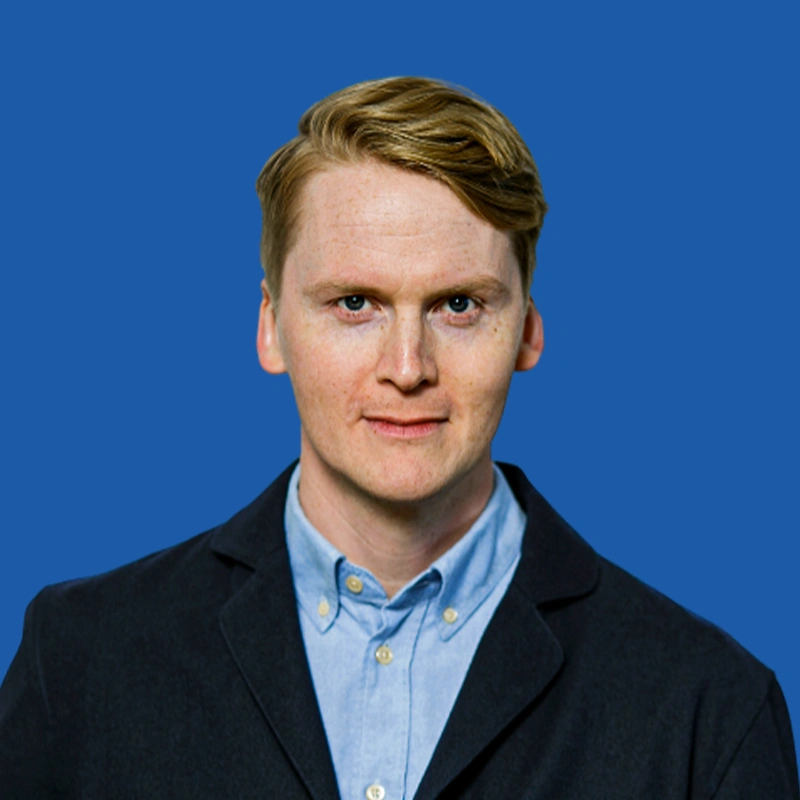 David Blomberg