Get in contact with us
David is the right person to contact if you want to know more about the services Whitespace has to offer. Contact Johan if you want to start working at Whitespace.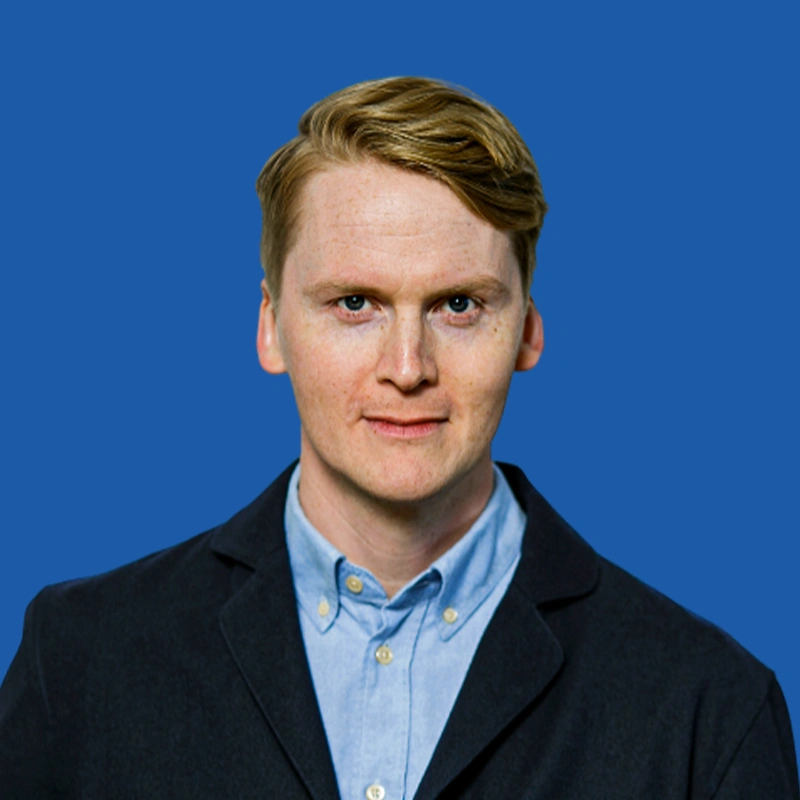 David Blomberg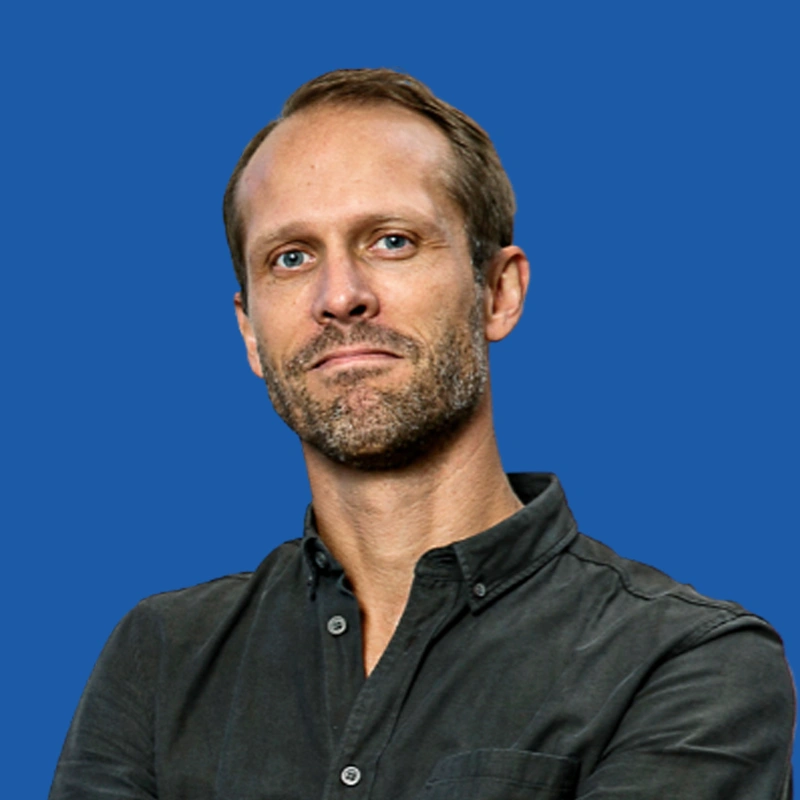 Johan De Geer
Our offices
Whitespace has employees in Malmö, Gothenburg, Stockholm, Skövde, Karlstad and Dubai. Our offices are located in Malmö and Stockholm.